Post-processing
Professional photo retouching service.
Even the best photo gear won't prevent strangers roaming in the background of your wedding photos and holiday shots; it also won't be able to remove stains, messy hair or to even out complexion. However, successful retouching will save even those photos that seem to be hopeless at a first glance.
We love our work and will make your photos flawless. Lightfield post-production company team in Kiev includes 25 retouchers, who are engaged only in processing of photos. We guarantee the high quality of retouching and photoshop service; we work till you are completely pleased with the result. We also can help photographers with post-production photography, if they want to save time and to hand over some monotonous work on photo processing to professional photo editing Service.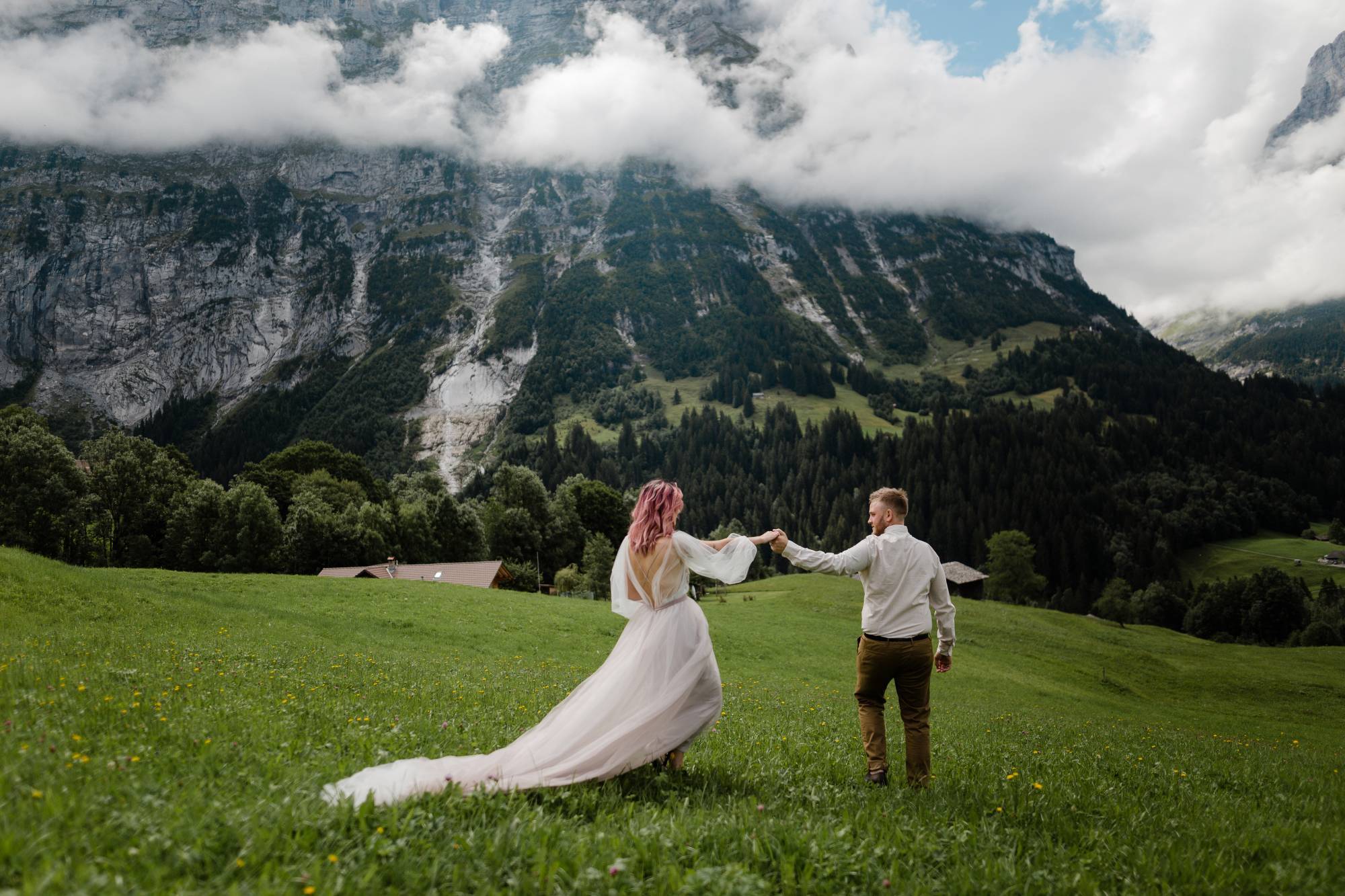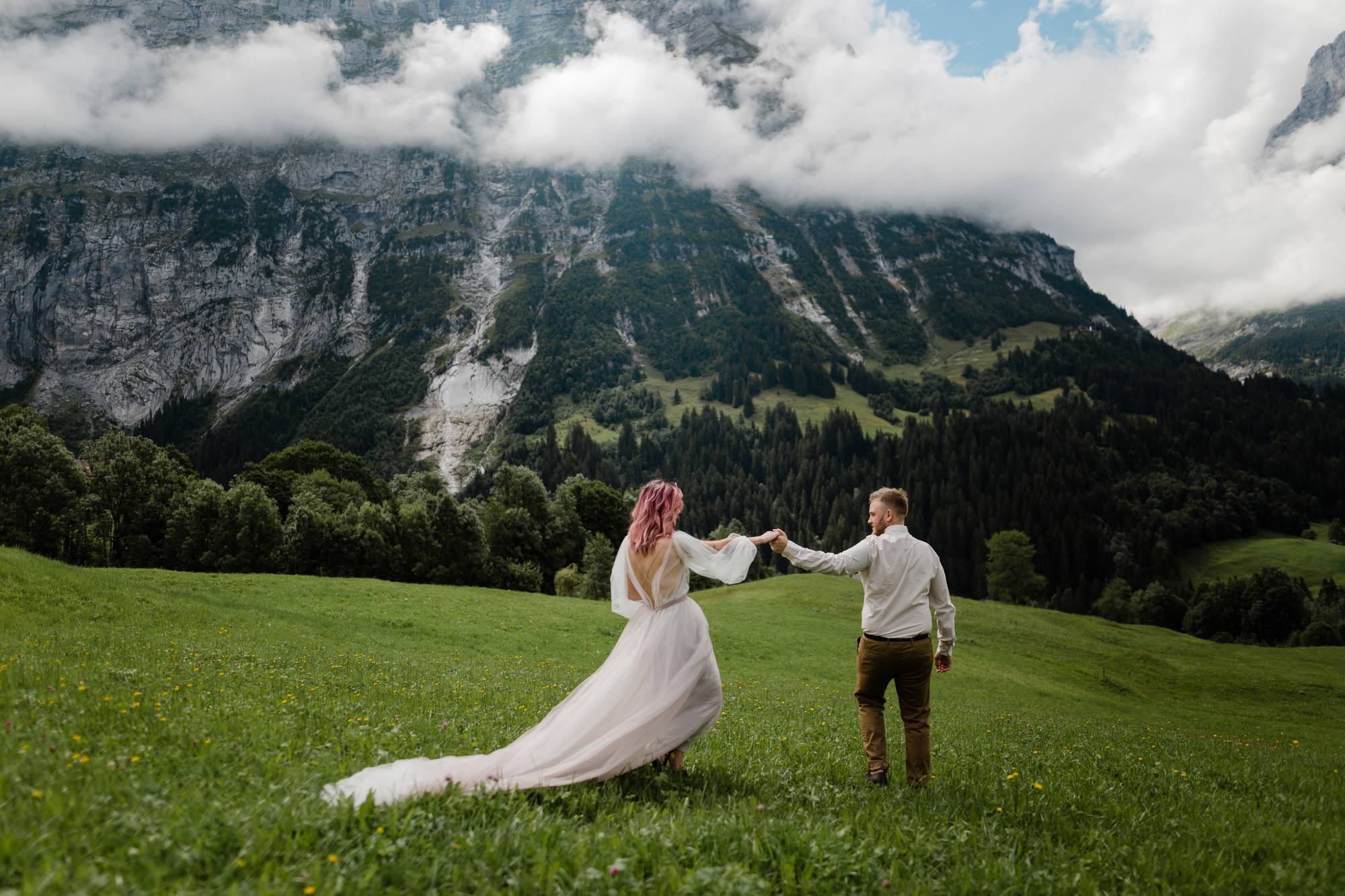 Before
After
Family and child photo shoot

Portrait

Still-life

Fashion

Beauty

Art and Composite
Wedding photo shoot and love story
What our retouchers offer when retouching an image?
Culling images from a photoshoot.

Color correction, cropping, and correction of distortions on an image.

Skin processing, healing of spots, tan lines, moles, stray hairs, wrinkles, etc.

Teeth whitening, eye color changing, virtual make-up, and face-sculpting.

Body correction and sculpting.

Hair retouching – getting rid of fly-aways.

Composite photography and collaging

Clipping (cutting out an object), background changing.