Diversity
is the
new perfection
We are large production space and a creative community based in Kyiv, Ukraine. Collaborating with inspired creatives, we produce authentic photo and video stories. We've gathered the best professionals and the most reliable equipment to ensure the best conditions for a photographer. Four large-scale cycloramas, 9 stages for interior and still-life shooting, and event space.
2500 square meters of studio stages, we are really the biggest photography in the region — and all necessary gear for photoshoots.
Big transformative event space in a renovated loft for any workshop, lection or other events. Lightfield Productions is located less than 10 minutes drive from Kyiv downtown.
We've gathered the best equipment to ensure maximum efficiency for a photographer and maximum comfort for all photo-shoot participants.
Now you don't have to spend time and money for equipment delivery: you can rent Canon and Nikon cameras and optics, as well as Broncolor lighting exactly where you are shooting.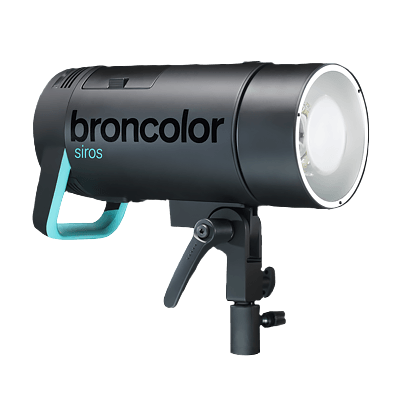 Monolights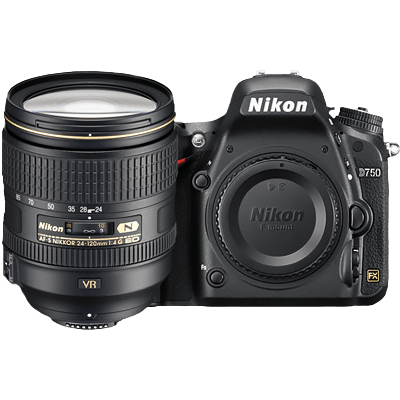 Cameras / Lenses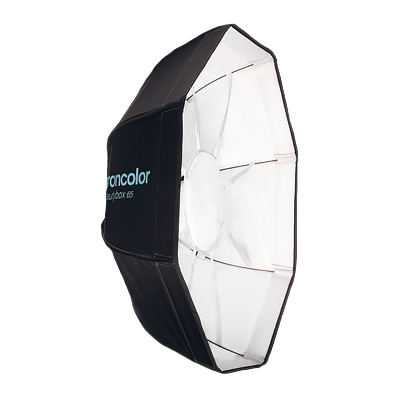 Light Shapers
The studio space works for different events - conferences, presentations, meet ups, master classes and corporate events for groups from 10-1000 guests.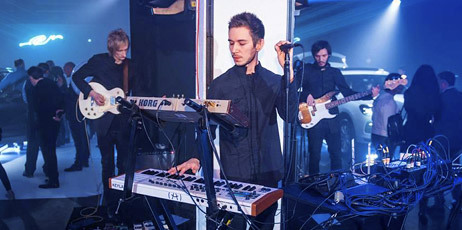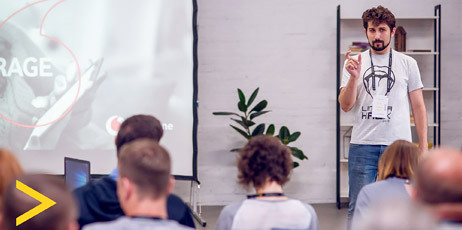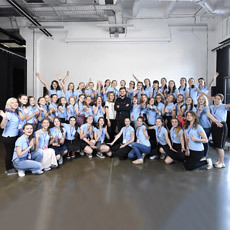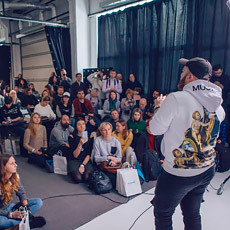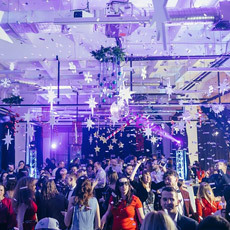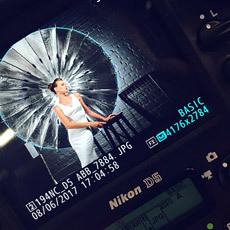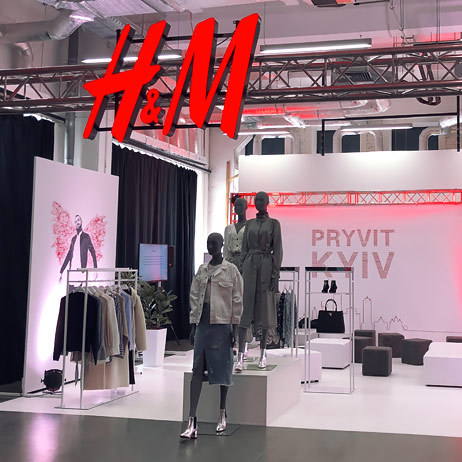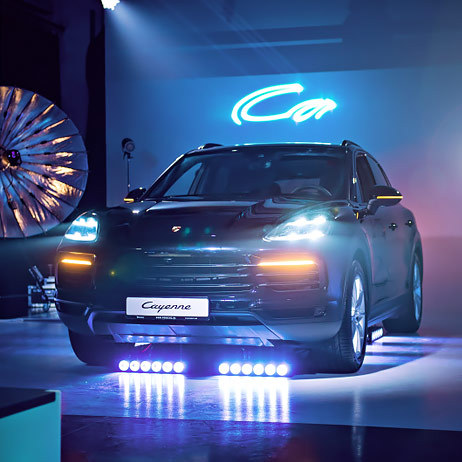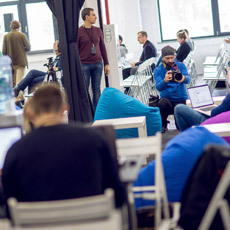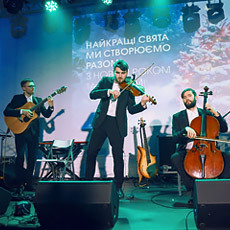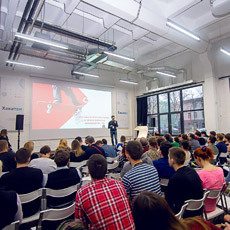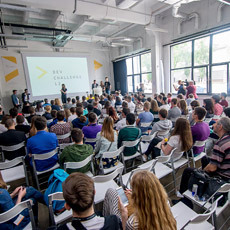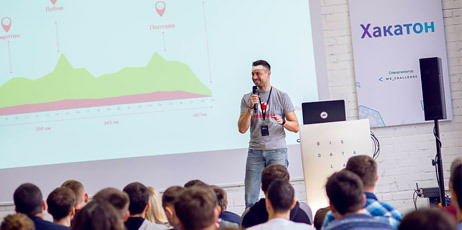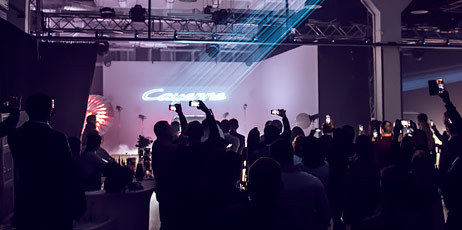 Portfolio
Samples of works shot by our team: at stages of Lightfield Productions studio and outside the studio.